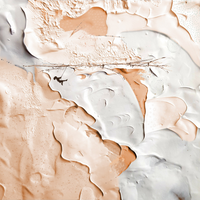 COMING SOON
Life has changed lots since the pandeminc hit and alongside running messy parties our group of creative parents have been busy on other projects. We'll be showcasing them here very soon!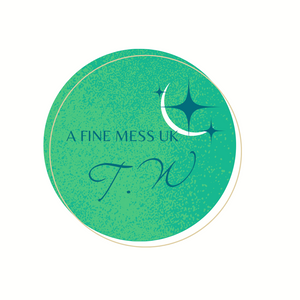 T.W Coming Soon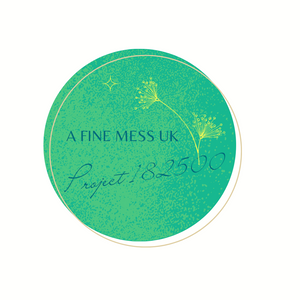 Project 182500
EO'B Coming Soon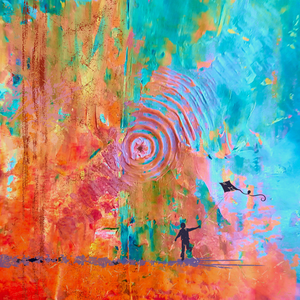 Art Gallery
Our small team of creative parents have been busy creating unique artwork.
Gallery shop opening soon!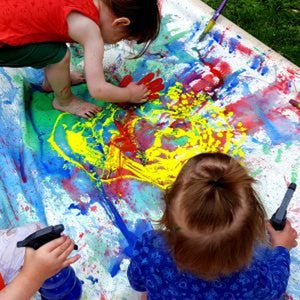 Messy Play
We all know that messy play has a vital role in the development of our children, however not everyone is in the position to provide this in their own homes.
Our fully immersive sessions offer children the opportunity to explore and carers the knowledge that all they don't have to clean it all up!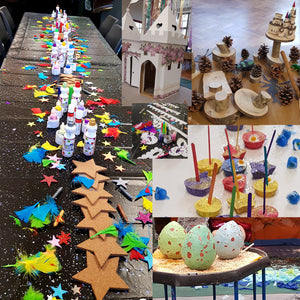 Messy Party
We create bespoke themed messy and craft children's parties. Each based on your child's interests and tailored to your exact requirements.
We can make it as messy as you like, or keep it simple with activities and games. No matter what you choose we guarantee lots of fun for all.